CERTIFICATES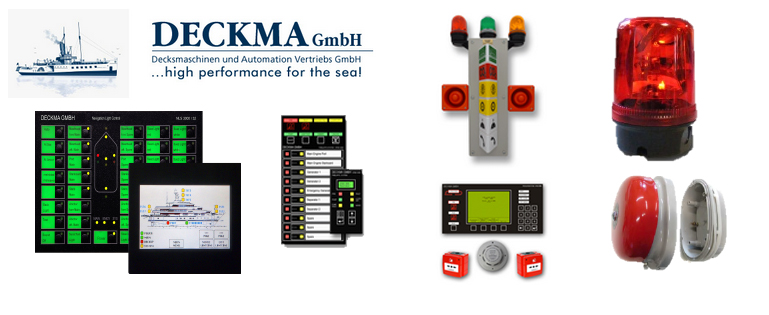 DECKMA GmbH

In 2009 DECKMA GmbH,
the company Marine lighting, Automation components, Fire and Smoke detections system,
certified KHANRAWEE ENTERPRISE CO., LTD. To be an authorized dealer in Thailand
. All
DECKMA's
product distributed by
KHANRAWEE ENTERPRISE CO., LTD.
have passed quality inspection according to
DECKMA GmbH standard.
DECKMA GmbH
Engaged in international trade as a supplier towards ship building industry for Lighting, Automation of components and Fire Detection systems.
DECKMA GmbH
is represented in this branch of trade for already three decades.
Our customer are counted among shipyards, both at home and abroad, their component suppliers and subcontractors as well as shipping companies and shipping suppliers.